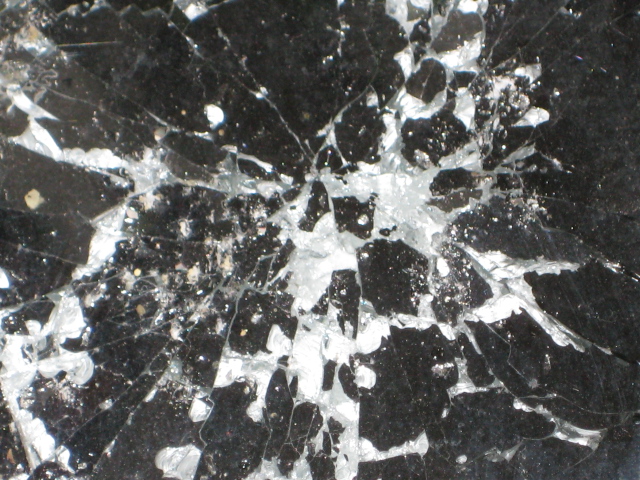 To the person who drove into my parked car on Friday night:
Thanks for not bothering to stop or leave a note saying sorry. I just hate awkward conversations anyways.
Thanks for the (approaching 1k) repair bill I got stuck with for parking in front of my own house on one of the widest residential streets in the city.
Thanks for hitting and incapacitating the vehicle that we use most often for quick trips around town and fuel efficiency.
Thanks for giving me the excuse to finally buy a new side mirror, rim, tire, arm and knuckle for my drivers side front wheel. They were getting worn out and unstylish, weren't they? And I do have all this money I just don't know what to do with…
Thanks for the long scrape along the drivers side door. I think it makes me look tough too! And I think I will just leave it instead of paying another $500 to have it repainted.
And thank you for not hitting my boy, one of my neighbors or one of my animals. No doubt you were tanked, and had the opportunity presented itself you might have found it hard to pass up.
I still think you're an asshole, but if this is the worst thing to happen to me this year- I will count myself lucky, take it and say thank you.