This week brings us to the end of the Dark Days challenge. Time to look ahead to the crisp greens of spring and the tang of a summer tomato dribbling down your chin. Participating in the weekly write up this year has been a good exercise for me. We prepared well last summer and didn't run into any lean times when it came to local food. Knowing I had to write-up our meals also added another filter for my thoughts to pass through before I just randomly picked something up at the grocery store. In all honesty, despite the higher prices in many cases on both local produce and meat – I belive we have spent less this winter on food than in previous years. It is a bit ironic.
Our final featured meals for this week are essentially a continuation of the Pig Parts post below. I detailed the grand experiments with the pork liver, but had yet to address the heart and kidneys. This past week we consumed both with surprising results. The hearts I cleaned, sliced thin and pounded. I dredged them in a bit of seasoned flour and fried them in the cast iron skillet.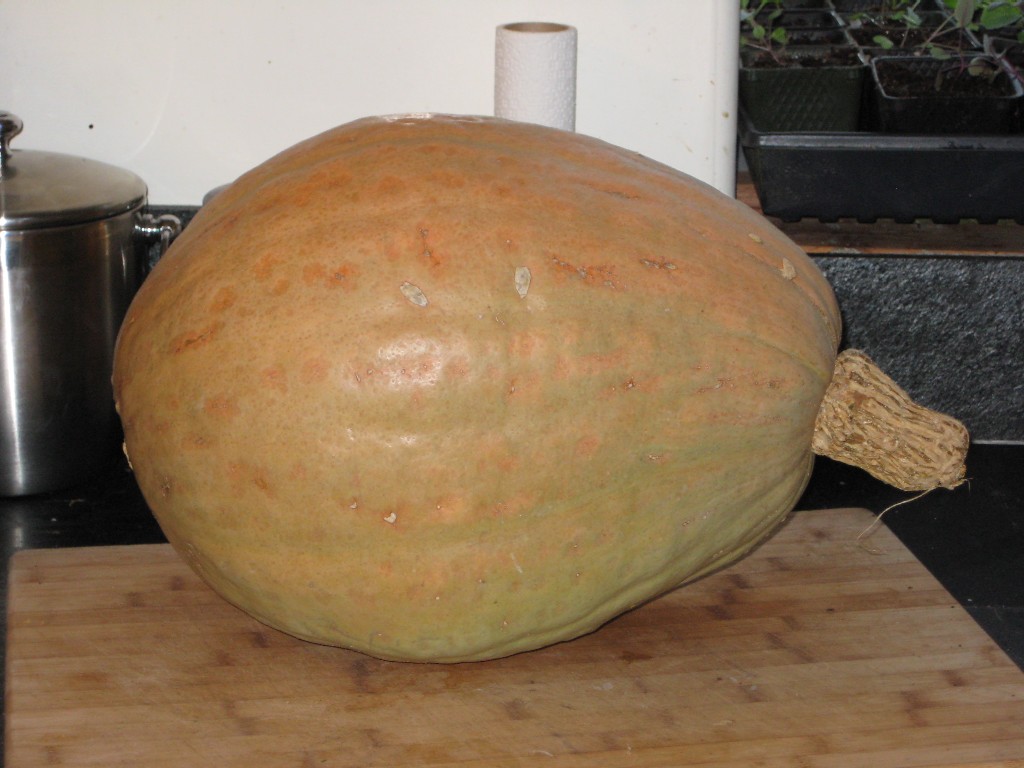 They were served with a Hubbard squash gratin (we finally broke open our 26 lb Sugar Hubbard from the summer garden). I never had eaten heart before, and I was very pleasantly surprised at the full flavor and tenderness.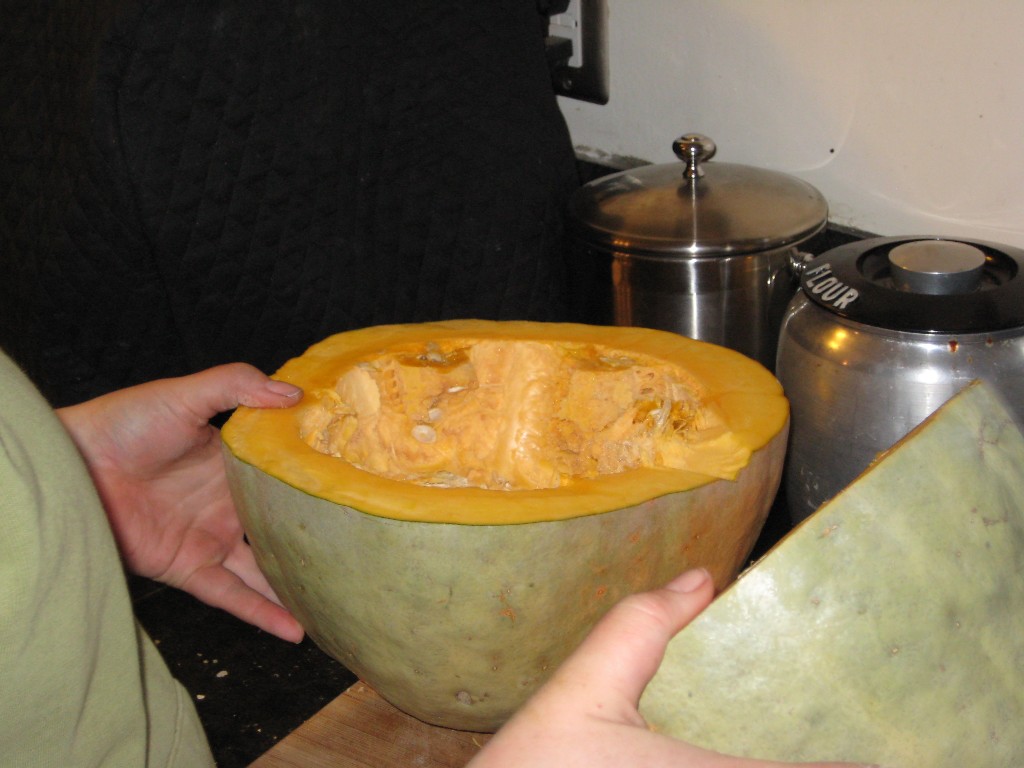 And the last meal from our soon to be delivered pig was the kidneys. I prepared these two ways (having never eaten kidneys before either). On the advice of Hank, I soaked two kidneys overnight in milk. One of the kidneys I chopped up and deviled with the addition of a Pasco Onion and some sliced shitake mushrooms. The other I seasoned simply with salt and pepper and threw on my cast iron grill. Both were good! Neither lived up to the horror stories or tales of extreme distaste I've heard many people express and I'd definitely eat either again rather than see it go to waste.