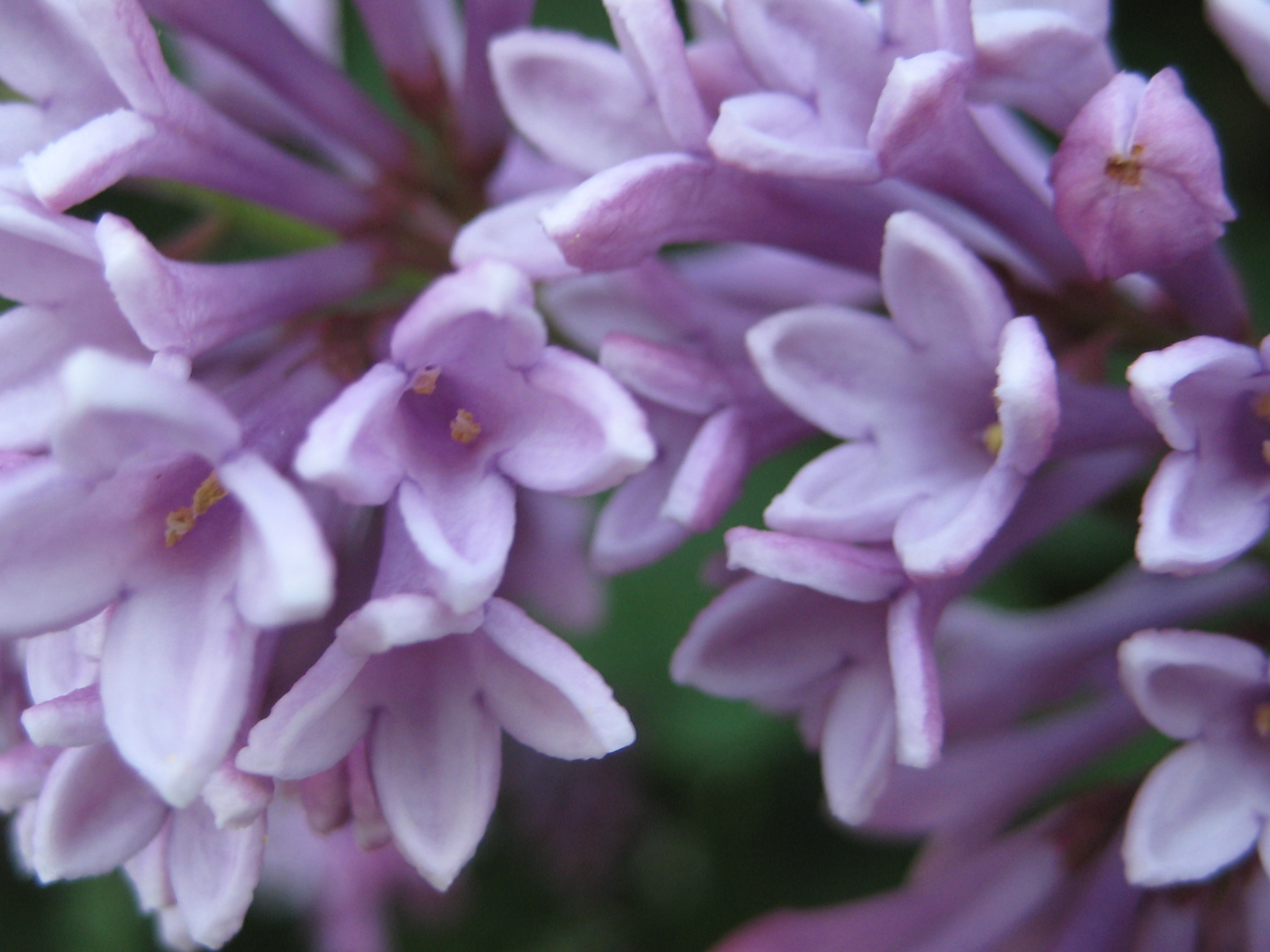 Happy first day of spring! I sit here this morning silently hoping that the rain doesn't start up again so I can celebrate by putting my Pac Choi, leek and Cabbage seedlings in the ground. I can already feel the warmth converging a bit. We haven't had a 30 some degree day in over a week! It will be shorts weather in no time, eh?
It appears the White House is getting in the mood too! It has been 66 years since the White House last had a food producing garden*. That changes today…
*Jimmy Carter had an herb garden, but Eleanor Roosevelt was the last to grow her own substantial food.