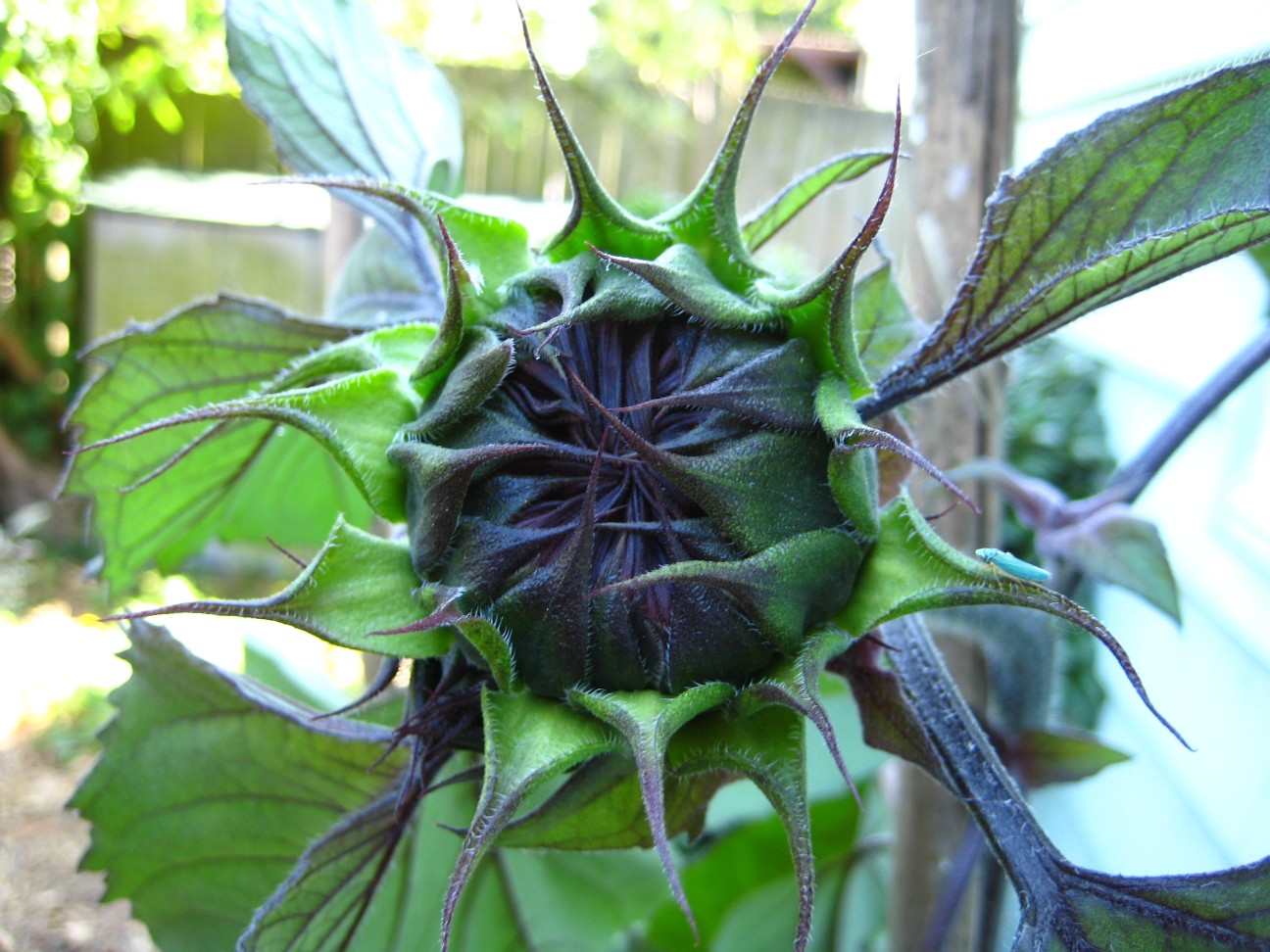 Sunflowers full of promise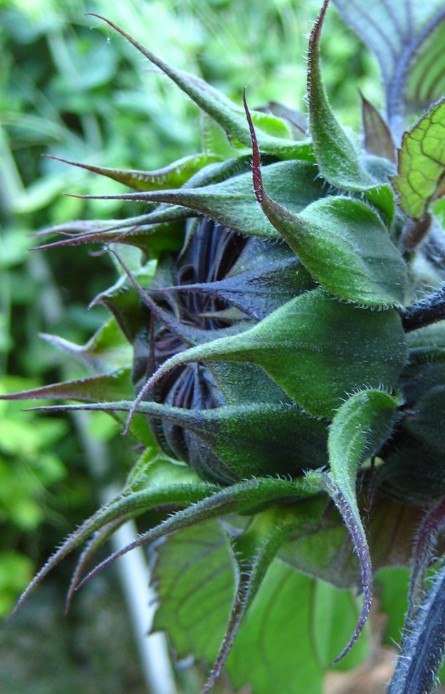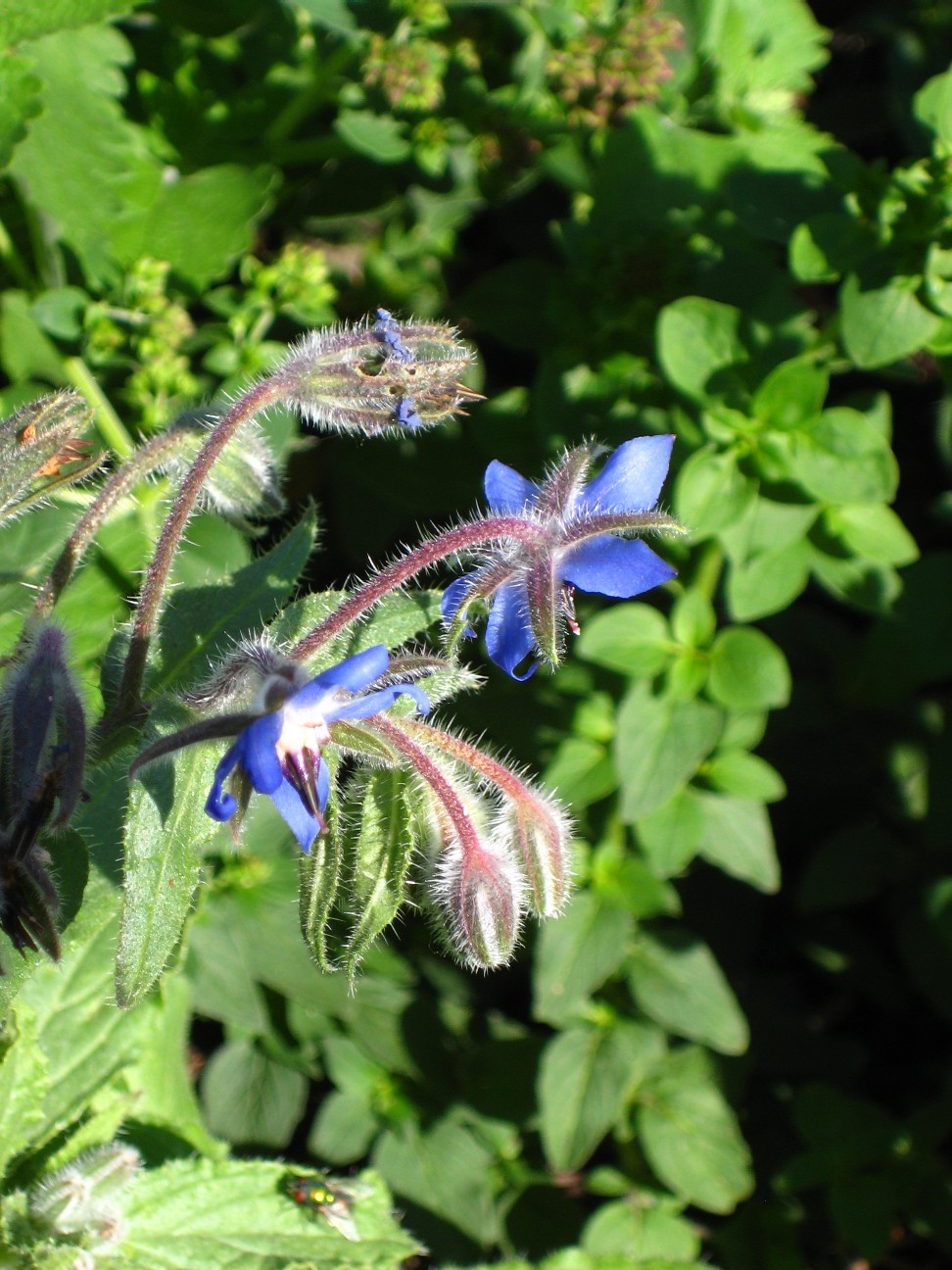 Borage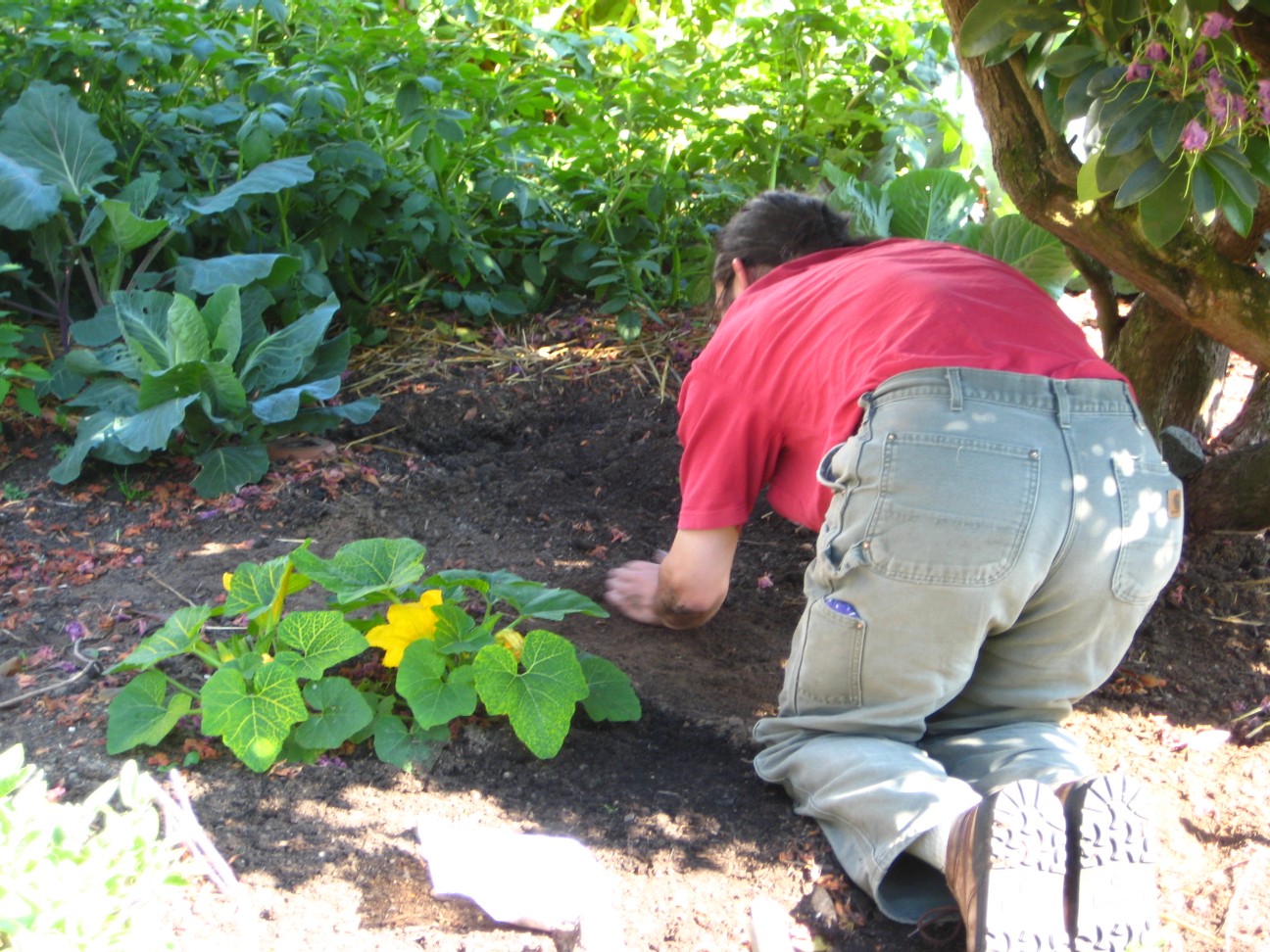 Boy in the garden, planting lettuce in the shade.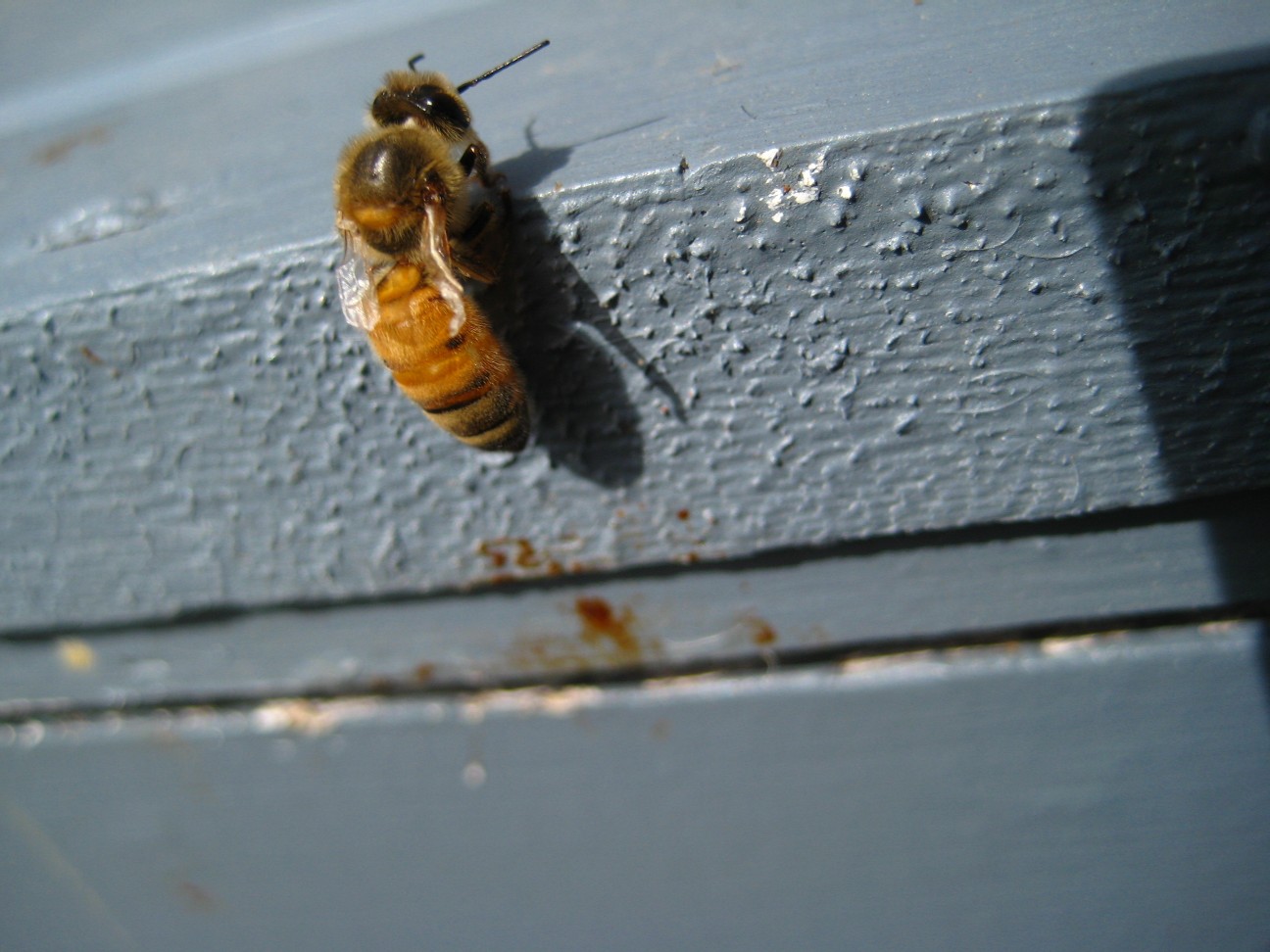 A bee with deformed wings. The result of mites, or simply worn out?
A theme apparently developed here, this concludes the furry section of our picture show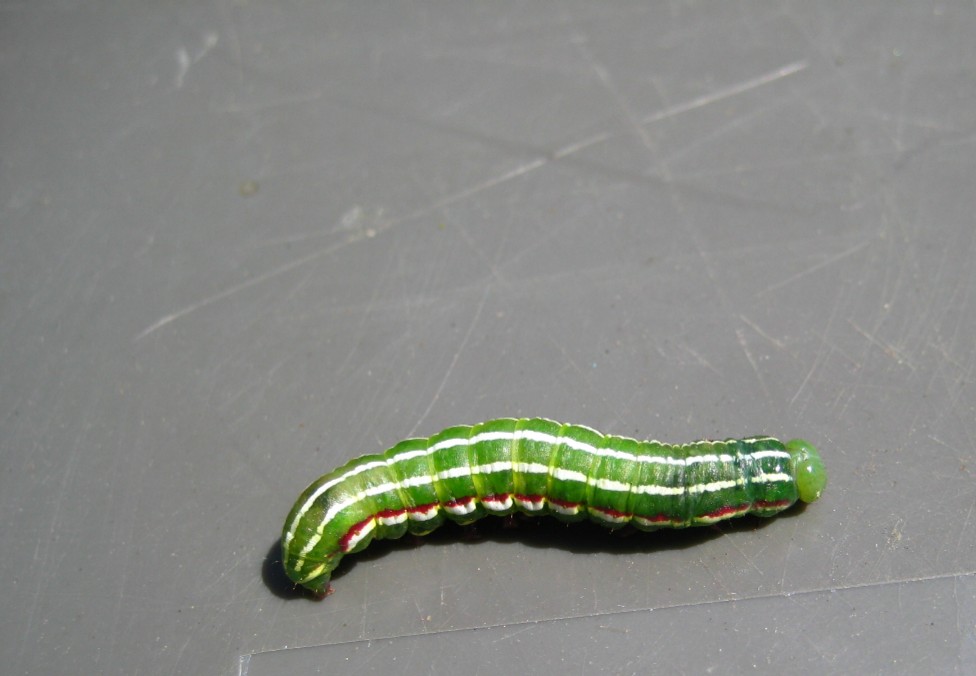 A garden intruder, looks like your standard cabbage looper – but check out that red racing stripe along its side. Any body know what this is?