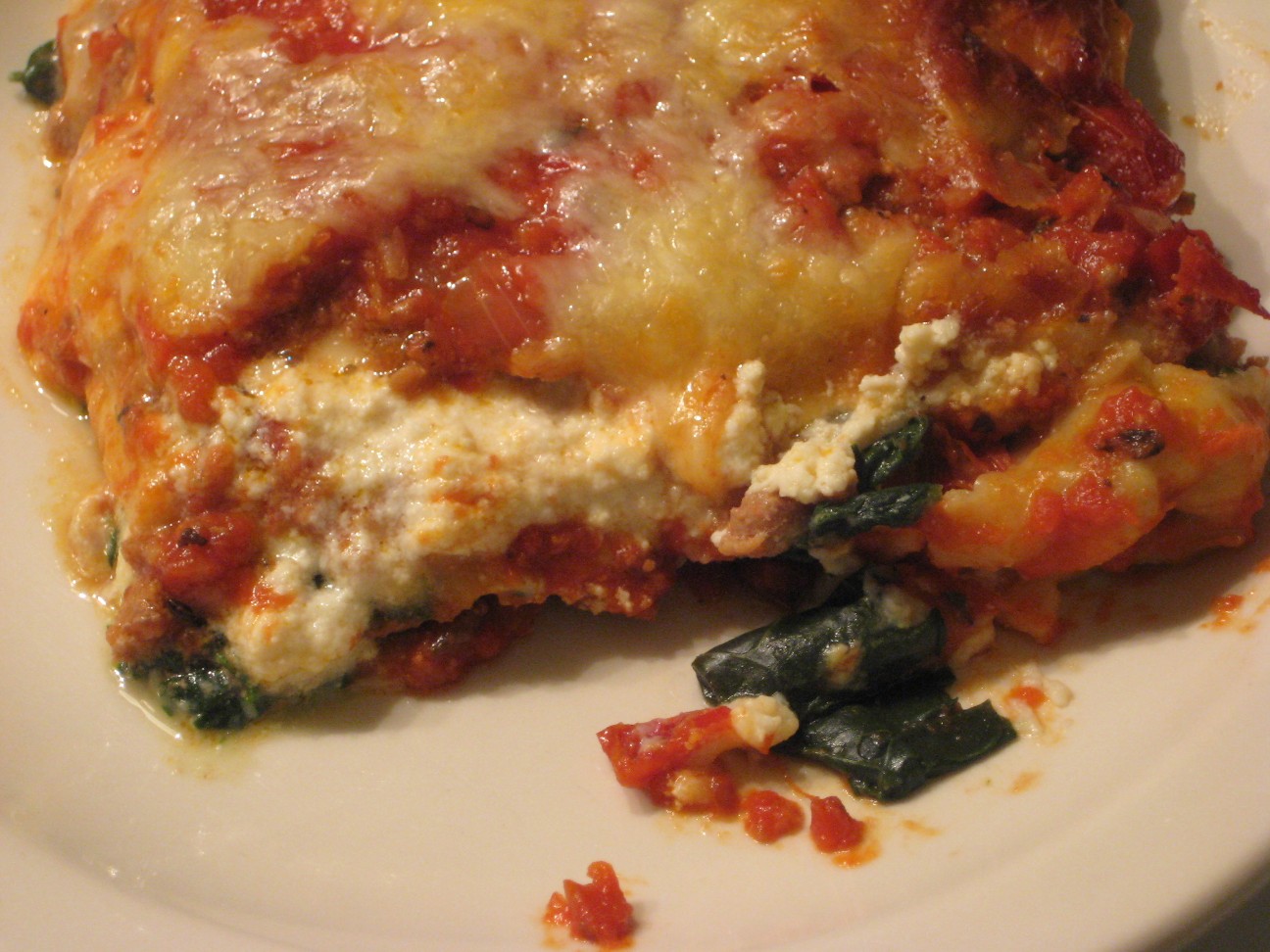 Despite my best intentions of increasing my posting frequency this summer, it seems the year got away from me. However, I resolve to do better over the dark days of winter and part of that entailed signing up once gain for (not so) Urban Hennery's Dark Days challenge. For those unfamiliar – a quick synopsis is here.
So – to kick off the brand new winter season and first in a long line of Dark Days posts, I bring you…..leftovers. A bit anti-climactic, I know. But somehow when you think about it, a meal comprised of leftovers that meets the Dark Days requirements is exactly what the goal is, right? Local, wholesome, ethically raised and sustainably grown food should be the norm and not the exception in our roster of weekly meals.
We just purchased a new (to us) freezer in anticipation of our 1/4 beef coming from Prairie Springs in December. As part of the transfer and clean out I've been preoccupied with using up all of the various odds and ends that were stashed in the freezer over the past year. A brief perusal of the ready made and frozen shelf a couple days ago yielded a few containers of bolognese, a half tub of bechamel, a container of roasted garlic ricotta and some additional marinara sauce.
The bolognese I made a big pot of earlier this year, from our own canned tomatoes, beef from Prairie Springs and pork from Whistling Train. The bechamel was comprised of Golden Glen milk and Wheat Montana flour (purchased from the cooperatives store in MT while on vacation). The marinara was our own tomatoes and the ricotta was homemade with a head of roasted farmers market garlic thrown in for flavor.
With almost all of the makings for lasagna staring back at me from the freezer, all that really remained to be done was the noodle element. I used some of our new bag of Shepherds Grain* flour and a few eggs to make lasagna noodles and also pulled out a bag of frozen lambs quarter that I harvested from the backyard earlier this summer. Layers of marinara, noodles, lambs quarter, ricotta, bechamel and bolognese found their way into the casserole dish and an hour later we had dinner.
Last nights dinner did constitute a bit of assembly, but I do love it when a meal just comes together with a minimal amount of effort. And what the meal lacks in photogenic appeal it more than made up for in taste.
Local Food: Beef, Pork, Flour, Milk, Garlic, Lambsquarter, Tomatoes.
Not Local: Olive Oil, Eggs**, Salt, Nutmeg.
*I cannot rave enough about this product (and company). I had been searching for quite a while for a more local source for flour – and found that and even more in Shepherds Grain. Their whole wheat flour is delicious and a fantastic product for baking 100% whole wheat goods that don't weigh half a ton. In addition to the quality, this is a cooperative of farmers committed to sustainable agriculture. They practice direct seeding (no-till) and are Food Alliance certified. For those in the Seattle area, their products can be purchased in 50 lb sacks at Merlino Foods (you have to call ahead to order). Try it, you'll like it and support folks on the other side of the mountains trying to do the right thing.
**Questionable, they were organic – but derivation was unknown. Our girls have been on strike for months now and this was a carton picked up from Costco in a moment of weakness.